Author: John Campbell | Date: April 27, 2021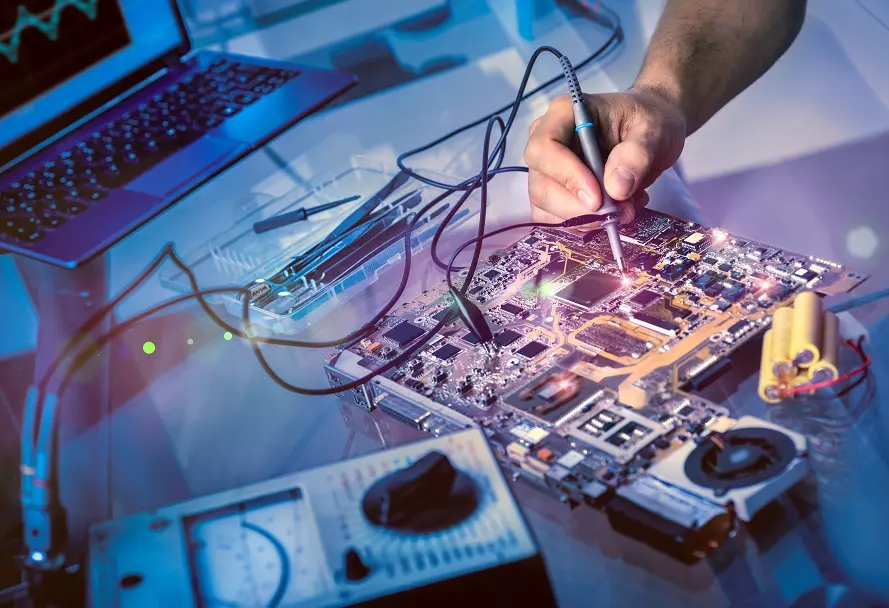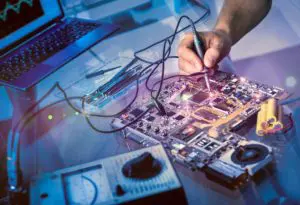 Your medical device is designed to help patients improve their quality of life—from treating minor illnesses to saving lives. The sooner you get your device on the market, the better for everybody. But to do so, you must comply with regulatory requirements to ensure its safety through efficient medical device testing. Without adequate testing, you run the risk of faulty software that fails to get market approval or even a recall should an issue arise after its release. When this happens, you lose time and money—and your reputation could be at risk.
Testing serves as a formal process that ensures you and your medical device testing company are on the same page with regard to specific expectations. Incorporating a set of test conditions and detailed steps that need to be taken, along with the appropriate test method validation, medical device testing offers a measurable mechanism to verify that you've accomplished your design goal.
Medical device testing for the FDA is defined by the level of concern. The type of harm that a device could pose to a patient will determine how rigorous the medical device testing will be. The verification process aims to identify as many failures as possible, as soon as possible, to ensure the device won't fail in the field.
For a sound testing process, your first priority is to develop a robust software requirements document that:
Clearly lays out every requirement
Uses specific engineering language
Serves as a living document, updated throughout the risk management process
All design decisions made are included in the design history file (DHF), which is used during the FDA approval process.
How do you ensure a smart, cost-effective and timely medical device testing process?
Heed this warning: if you test your device too frequently, or inefficiently, you'll end up blowing your budget. If you wait too long in the product's lifecycle or fail to test the proper components, you may end up with an unwanted redesign down the road.
The solution: do a thorough job up front in defining the requirements, understand the hardware, software and electrical equipment involved and make decisions early on about which functions you plan to deliver—and the rest of the process will run smoothly.
From hardware and software to electrical safety, testing for your medical devices ensures every aspect of the product is stable and safe without bugs, errors or anything that could actually harm a patient.
The good news is there are many medical device testing companies that can help you achieve your testing goals and get your product to market sooner—and safely. As an experienced medical device partner, Sterling Medical Devices can independently guide you throughout the medical device testing process, regardless of where you are in your process. Our medical device verification and validation services are developed in a way to ensure that the device works as it should in the field. We combine our extensive medical device industry background and our world-class technical capabilities to help you achieve your goals – from submissions to market release.
If you are looking for guidance on your medical device testing, contact our team today.
Share this!