Author: Jamme Tan | Date: October 4, 2022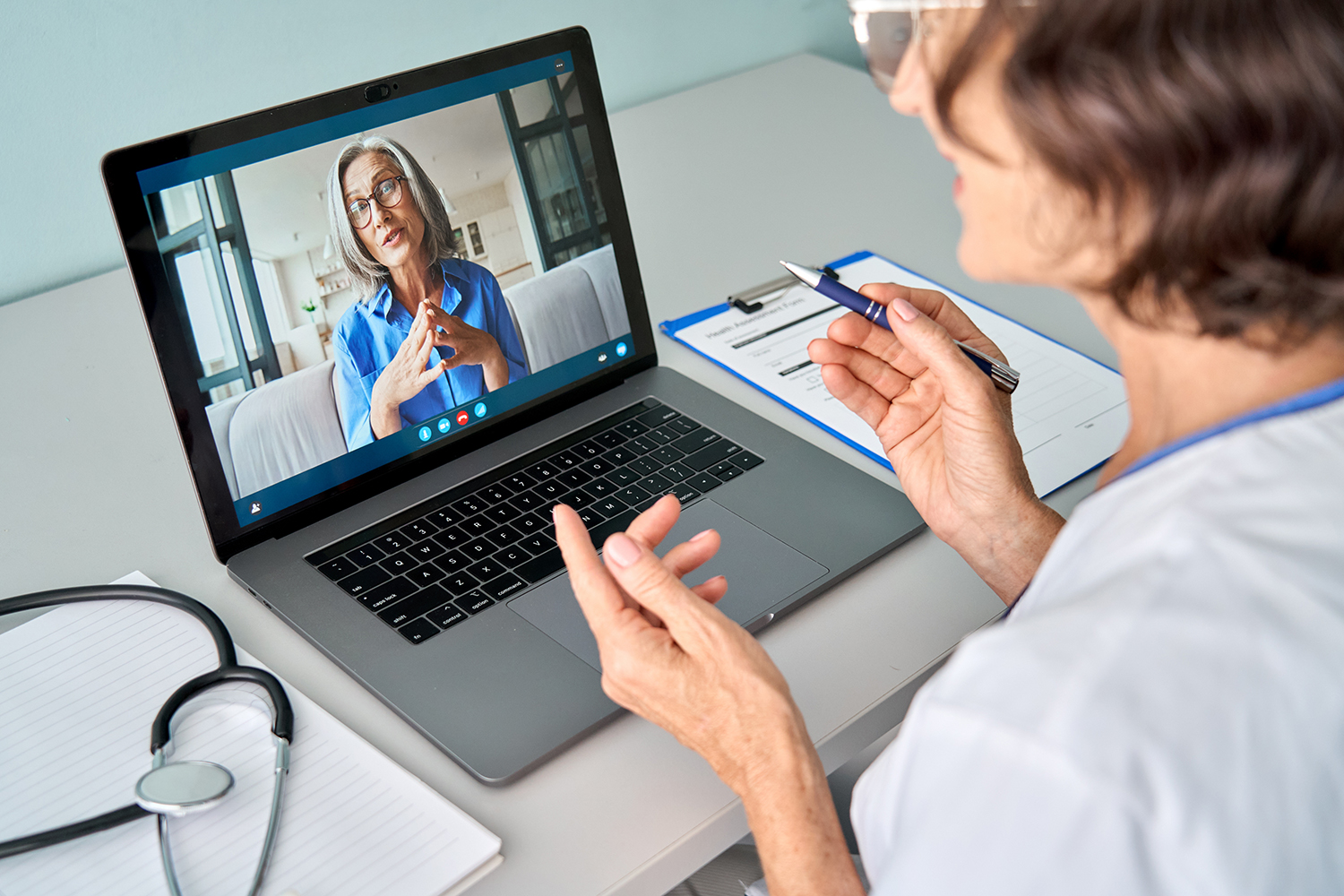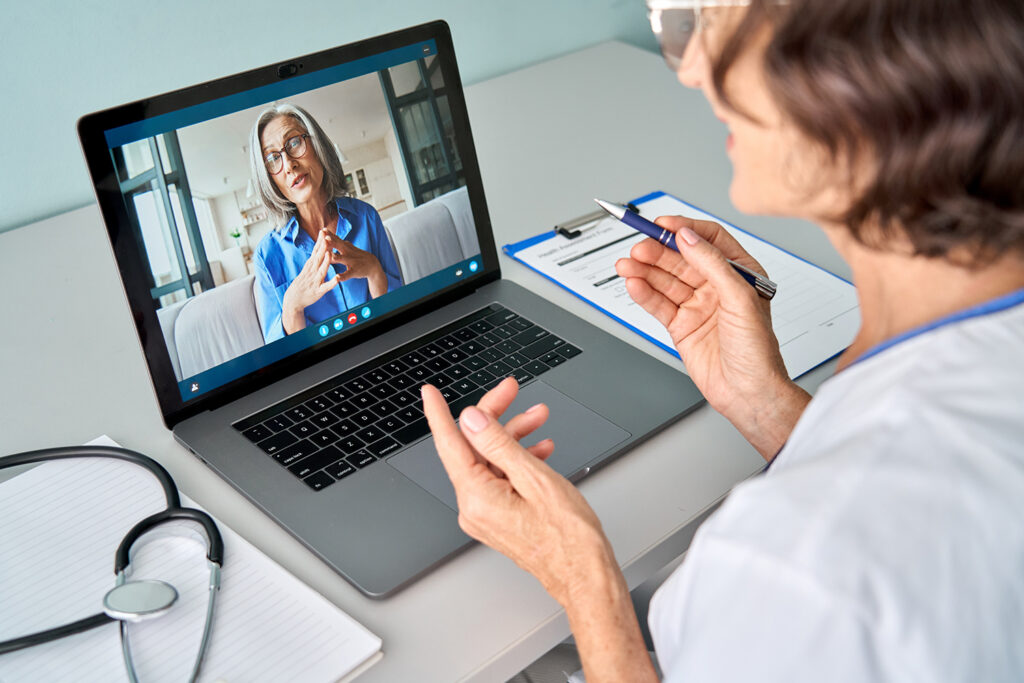 The medical device industry has experienced a shift in the last several years in the types of products being produced. Advancements in software technologies and mobile medical device development have expanded the fields of Software as a Medical Device, artificial intelligence, and machine learning as well as implantable and portable medical devices. While the technologies themselves are not new, integrating them into the heavily regulated field of medical devices with telemedicine software development has created new opportunities as well as presented some challenges.
Advancements in telemedicine system design benefit medical professionals and patients alike. Physicians and other clinicians can get real-time status updates on patients and monitor them without being with them. Telehealth technology platforms can quickly alert a medical professional if their patient is experiencing a critical health event. Telemedicine software development offers patients better continuity of care with faster, more regular, and more complete information accessible to their health care providers.
Telemedicine Software Development Challenges
There are two major components of telemedicine – remote monitoring and remote maintenance – that are experiencing growth in the industry today. But with that growth comes challenges as well.
Remote monitoring uses an implantable, wearable, or portable device to actively monitor a patient's health condition or control therapy delivery. This requires telemedicine platform architecture that is capable of securely aggregating data from devices across the world and delivering the information it gathers back to medical professionals. It happens directly through cloud servers using cellular or Wi-Fi channels or indirectly through Bluetooth Low Energy (BLE) to an intermediary mobile application that communicates the data to the cloud servers. Not all software developers have experience navigating the need to stack new technologies as is present in modern medical device development, such as device to mobile integration, mobile development, and cloud services development.
Telemedicine system architecture also requires remote maintenance to push firmware updates to a device. With today's increased regulation of connected medical devices, it can be especially intimidating to support the complexities of over-the-air updates in a highly regulated environment.
Remote monitoring and remote maintenance functions both face complications integrating cybersecurity into telemedicine software development. The more connected a device is, the more vulnerable it is to a cybersecurity breach. Remote maintenance updates must be handled securely to minimize the risk of cybersecurity attacks. Because of this, telemedicine software development is subject to increased scrutiny under cybersecurity regulations. The U.S. Food and Drug Administration (FDA), the country's medical device regulatory body, expects medical device manufacturers to be responsible for "remaining vigilant about identifying risks and hazards associated with their medical devices, including risks related to cybersecurity." (1)
Mitigating Challenges in Telemedicine Software Development
While many software developers have experience in mobile device and cloud-based development, it takes a certain level of expertise to incorporate medical device requirements into the process and build products with the additional cybersecurity features needed to meet the regulatory responsibilities of a medical device.
Sterling Medical Devices has extensive experience in telemedicine application development, taking existing systems and designing a telemedicine platform architecture to add remote monitoring capabilities to their product line. Our medical device software development team has a background in designing portable Internet of Things (IoT) devices with wireless remote communication capabilities and implementing secure firmware validation and processes for over-the-air firmware updates. And our team is comprised of regulatory experts who can help you with your telemedicine software development by evaluating cybersecurity vulnerabilities, mitigating attacks, creating required regulatory documentation, and performing the necessary security testing. Please contact us today to get started.
(1) https://www.fda.gov/medical-devices/digital-health-center-excellence/cybersecurity
Share this!