Author: Tara Miller | Date: January 15, 2021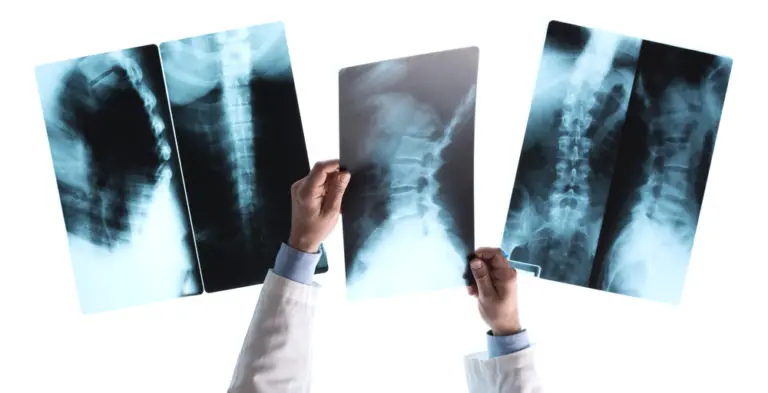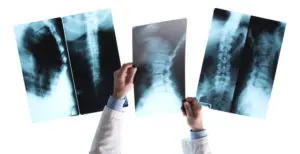 In early December, I had the good fortune of attending the Human Factors Engineering & Usability Studies Congress online. Although the event could not be held in person, for obvious reasons, it yielded numerous insights critical to the field of human factors engineering.
With a deep-dive into the latest thinking and trends, the two-day event was designed to empower professionals in device development and human factors to grow more confident in their skills and set new strategies for device design that make patient safety a priority.
As medical device experts, the Sterling team identified three key takeaways that we believe serve as sound guidance when designing a device for human use:
Training is not a one-size-fits-allWhen training users on your device, keep in mind that different populations of users learn differently. Before designing your training, an essential first step is to identify precisely who your target users are and their respective pain points. For example, you may have a device, used by doctors, nurses, and patients alike. Each group will have different pain points and levels of readiness to receive information. Age group also plays a role. Millennials may do better in a quick-learning format with self-guided training, while the elderly may require more guidance and an in-depth overview of the information.

That is not to say you cannot train all your users together; you can. Nevertheless, be mindful of each target group's learning preferences and triggers when developing your training. Be sure to design a training program that captures and holds the interest of all groups.

Human factors engineering is an ongoing team effortHuman factors processes should be built into the project's scope from the start, and should include participation from everyone on the team (e.g., engineers, the regulatory affairs team, clinical, the customer, potential users, etc.). By considering the user from the beginning and applying a whole-team approach to human factors evaluations throughout the entire project lifecycle, you can identify user risks or use hazards early on in the design to ensure safety by design during development and not as an afterthought, which saves both time and cost when trying to get a device to market. Suppose you wait until the final prototype is designed—a common practice in medical device design—or fail to include all key stakeholders throughout. In that case, you may end up with usability errors late in the process, resulting in reworks and costly delays.
Preference data and usability data serve vastly different purposesThough both inputs are important, preference data and usability data are not the same things. Preference data, such as desired design, color, shape, or size, should be collected early on from potential users and factored into the initial device design. These features and functionality preferences are more conceptual, as the product has not yet been designed or developed. Conversely, if the device is not easy to use, it will not be used, so factors based on ergonomics and ease of use need to be considered that are not necessarily based on user preference.

Usability data should be gathered when you have a prototype in hand to assess its safety and proper use. For example:
Does the product fit in the user's hand?
Is it comfortable?
Is it easy to use and understand?
Can the task be performed without error?
In other words, preference data informs the product's design, while usability data validates its utility and safety.
When it comes to medical device design, ensuring usability is not a nice-to-have; it is essential. By understanding these points and implementing guidances and standards such as FDA Applying Human Factors and Usability Engineering to Optimize Medical Device Design Guidance, Human Factors Engineering – Design of Medical Devices HE 75, and ANSI/AAMI/IEC 62366-1 Medical Devices-Part 1: Application of usability engineering to Medical Devices, you will be well-positioned to deliver a device that is safe and meets 'users' needs—on time and budget.
If you are looking for assistance in regulatory affairs, or medical device development services, contact our team today.
Share this!