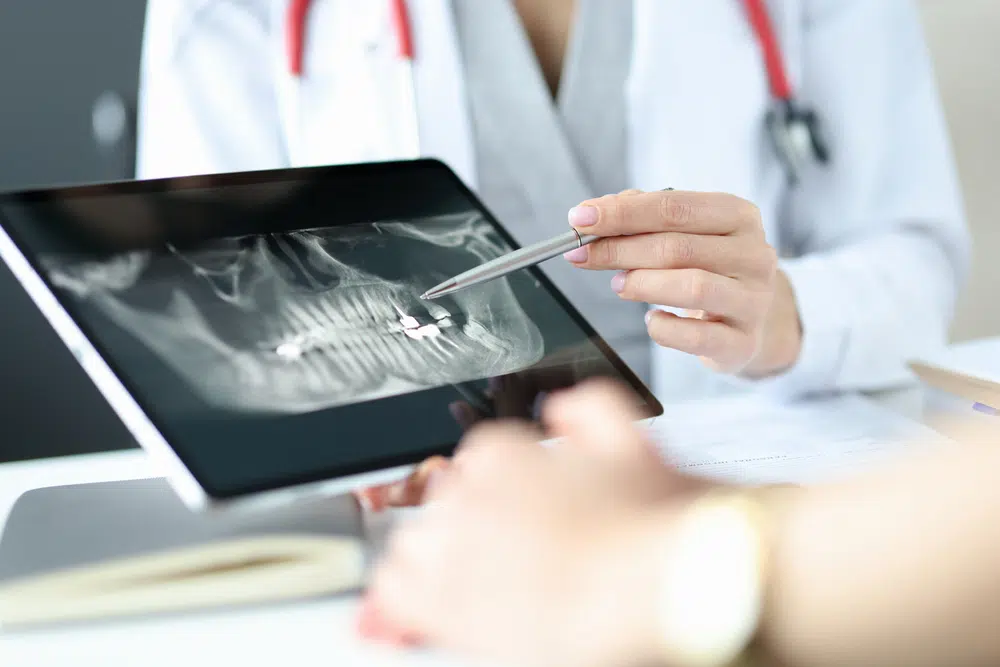 According to an August 2022 report by The Global Implantable Medical Devices Market, the implantable medical devices market is projected to reach $157.07 billion by 2028.
This boom is attributed to several factors. As with most markets, growth has been spurred by advancements in technology and development of new products. The growth is also driven by a growing geriatric population and higher rates of chronic disease. The Centers for Disease Control and Prevention (CDC) reports that one person dies every second from some form of cardiovascular disorder in the U.S., an area of medicine where implantable medical devices have led to faster recovery and better outcomes. This, combined with a scarcity of organ donors all over the world, increases the demand. And the U.S. Food and Drug Administration (FDA) software precertification and premarket approval (PMA) of implantable medical devices in the market also offer implantable medical device manufacturers the opportunity to expand.
Implantable Medical Devices and Active Implantable Devices
An implantable medical device is an implantable biomedical device placed in the human body during surgery or other clinical intervention to serve a specific function. The list of implantable medical devices most commonly used includes artificial joints, breast implants, contraceptive Intra-Uterine Devices (IUDs), and bone, muscle, and joint fusion hardware. Another common type of an implantable medical device is an implanted vascular access device, used in patients with poor peripheral venous access, or who require frequent vein access for treatments like chemotherapy.
As defined by the FDA, an active medical device is a "medical device relying for its functioning on a source of electrical energy or any source of power other than that directly generated by the human body or gravity." An active implantable medical device is a "medical device which is intended to be totally or partially introduced, surgically or medically, into the human body or by medical intervention into a natural orifice, and which is intended to remain after the procedure."
Active implantable medical devices are frequently used to treat cardiac conditions in the form of cardiac stimulator devices. To help the rhythm control of the heart, a patient may need an implantable cardioverter defibrillator (ICD), a battery-powered device placed under the skin that keeps track of your heart rate, or a pacemaker, a small, battery-operated wireless implantable medical device that assists the heart in beating in a regular rhythm. To support the structure of the heart and circulation, a patient may need a Left Ventricular Assist Device (LVAD), a battery-operated, mechanical pump-type device to maintain the pumping ability of a heart that can't effectively work on its own.
Another application of an active implantable electronic medical device is for sleep apnea. Patients who have trouble or are unable to use a CPAP (continuous positive airway pressure) machine may choose an implantable sleep apnea device to treat their obstructive sleep apnea. This device monitors breathing and stimulates the nerve that controls the tongue to move to prevent it from obstructing breathing during sleep.
Sterling Medical Devices has worked on many types of implantable devices, both active and inactive, since its inception in 1998, including some of each of the examples listed above. One project included the opportunity to participate in the development of a Class III hospital driver to support patients after receiving an implanted heart until their condition is stabilized. The device worked in conjunction with an implantable medical device. You can read more about it here. We also have decades of experience using human factors engineering that can improve the design of medical devices, including implantable devices. To learn how our multi-dimensional approach can help you, please contact us today.