Author: Sterling Medical Devices | Date: May 3, 2021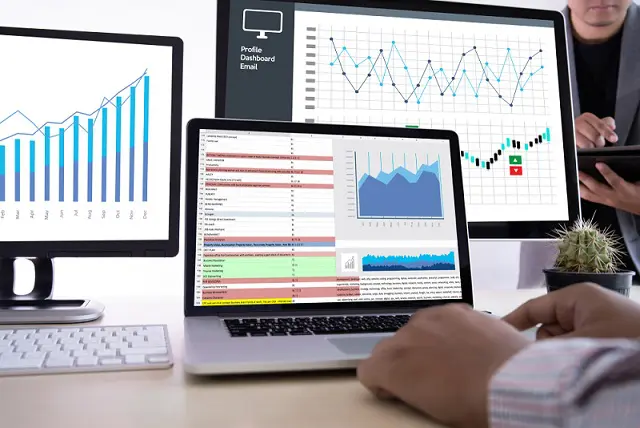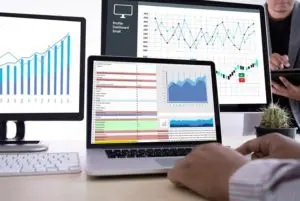 The terms Application Lifecycle Management (ALM) and Product Lifecycle Management (PLM) are frequently used interchangeably. And while the two are often intertwined, they are not the same thing. Today, we'll explore the differences between ALM and PLM to help you determine which one is right for your business.
PLM refers to the processes required to bring a physical product to market, whereas ALM is used in the development of applications. Let's delve into the topic with some of the most frequently asked questions about the differences between ALM and PLM.
What is a PLM platform and why is it used?
The main difference between ALM and PLM lies in their origins and intended purpose. PLM systems were initially developed for electrical and mechanical engineering in the automotive and aviation industries. So successful in making what were once unmanageable processes manageable, PLM is now used in virtually every manufacturing industry, including medical devices. A strategic approach to managing the lifecycle journey, PLM offers a centralized system for ensuring quality and compliance throughout the entire lifespan of a physical device, from inception to engineering design, development and manufacturing.
What are the components of PLM?
A robust PLM system should encompass all phases of product development and cover:
Portfolio, program and process management
Engineering and business processes
Product specifications
Culture and people
What is an ALM system?
ALM refers to the people, tools and processes that manage the lifecycle of a software application. Providing a framework for software development, ALM primarily deals with the management of intangible assets and properties, such as requirements, quality assurance, change management, integration, test cases, issues and bugs.
Why is ALM important in medical device design and development?
Medical device manufacturers need to prove compliance with industry standards related to the safety, usability and reliability of their healthcare products. Ensuring compliance with IEC 62304, which governs software engineering for medical devices, as well as the FDA and EU regulations for data privacy, cybersecurity and interoperability related to digital health and mobile medical devices, can prove daunting without a structured Application Lifecycle Management program in place. An ALM tool like Polarion simplifies the process, makes it easy to comply with regulatory requirements and keeps costs down.
What are the benefits of ALM and PLM integration?
While ALM and PLM are not one and the same, both disciplines play a crucial role in the lifecycle of sophisticated medical devices. More products these days require that mechanical and electrical components work in conjunction with embedded systems. In this case, ALM and PLM should work as complementary processes that intersect to deliver on a common goal: streamlining the product development lifecycle to reduce time-to-market.
More specifically, ALM and PLM integration allows you to:
Quickly react to changing needs with the ability to capture and manage evolving requirements
Boost efficiency with better management of cross-functional requirements
Improve development times with enhanced team collaboration
Increase ROI with better management of defects and enhancements
Manage traceability of assets throughout all lifecycle phases
In a Nutshell: The Similarities and Differences between ALM and PLM and How They Work Together
Both ALM and PLM make it easier to get from idea creation through to the end product, keeping track of all relevant information along the way. Both disciplines help organize, manage and store important information, foster better collaboration and reduce risk. While PLM applies to the physical world (products) and ALM applies to the non-physical world (software application), the two are complementary processes. With the proliferation of IoT and smart devices, ALM and PLM integration is thought to be one of the most successful of all engineering practices in modern times.
Let us help you figure it all out
At Sterling Medical Devices, we are lifecycle management experts; we can help you figure out the differences between ALM and PLM, decide which processes are the best for your medical device and implement the right solution. Offering Polarion consulting, we can help you document your projects and services more efficiently using Polarion, so you can get your product to market faster.
To get started with Polarion or for more information about the differences between ALM and PLM, contact us.
Share this!