Author: Erik Hilliard | Date: February 25, 2023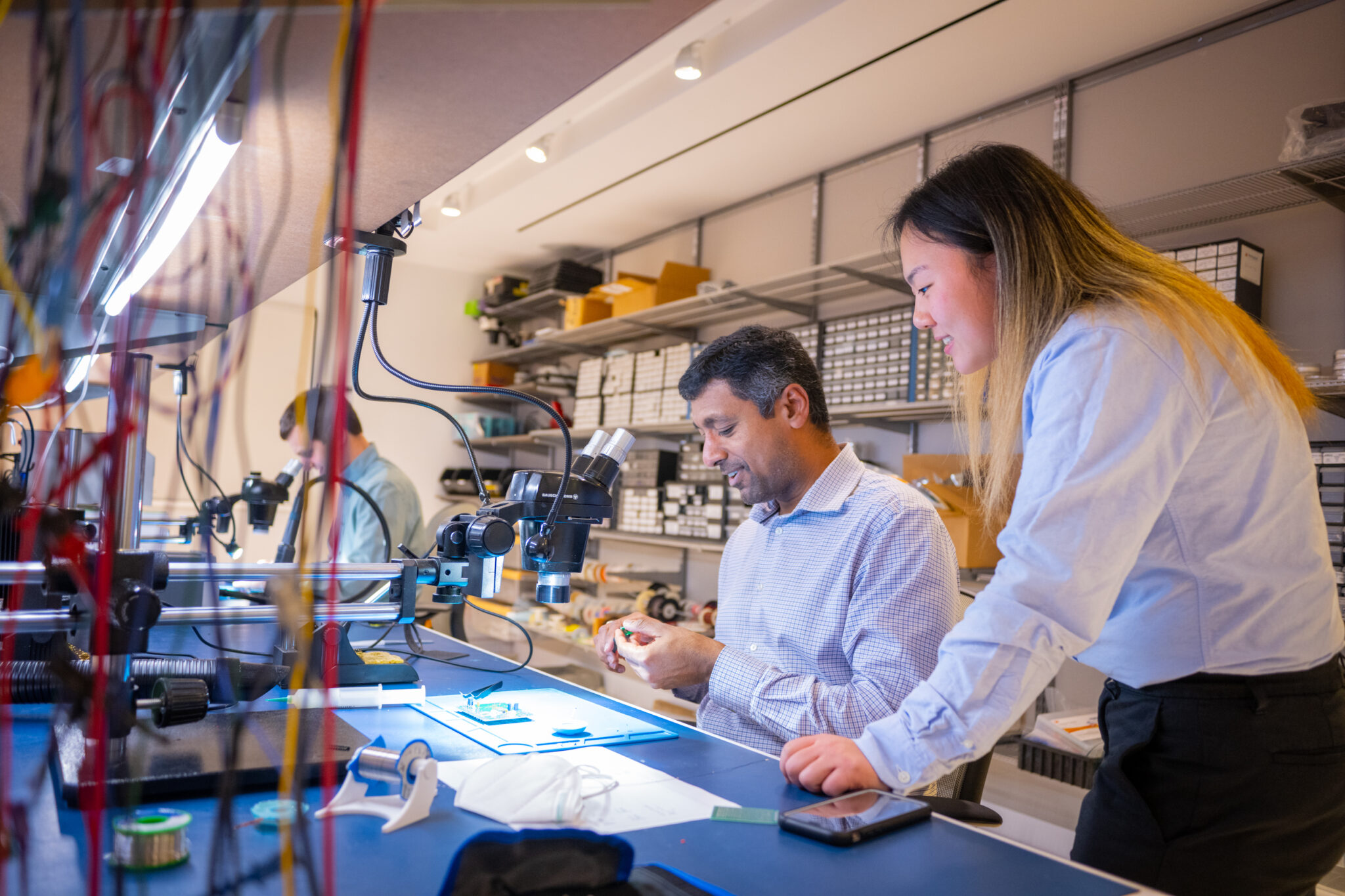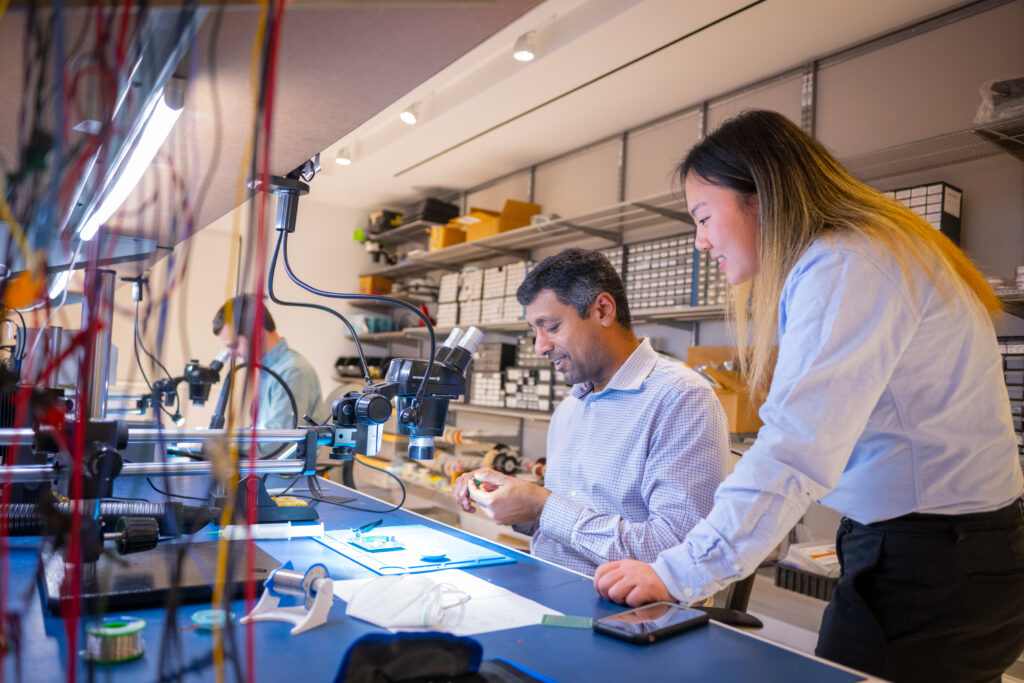 Medical devices are highly regulated products that must be designed and developed according to stringent regulatory requirements and quality standards. A variety of expertise is needed in medical product engineering, from mechanical and electrical engineers who design the device itself, to software engineers who develop the code that controls it and industrial engineers who design the user interface and ergonomics. In this blog post, we'll take a closer look at the different types of engineers needed in medical equipment engineering.
The Field of Medical Device Engineering
Medical device engineering is a crucial part of medical device design and development, typically involving the conception, build, and testing that define medical products. It has evolved from simple medical products to complex medical device systems powered by software. New medical products use cutting-edge technologies such as virtual reality, artificial intelligence, and automation to create new devices with capabilities unlike anything seen in the past. In addition, they collaborate closely with medical teams, patients, and other users during development to ensure the device design meets user needs while mitigating risk with the help of human factors engineering. As medical advances continue to drive innovation in healthcare delivery, engineering medical devices plays an integral role in enabling healthcare providers to provide quality care.
Types of Engineers Designing Medical Devices
Who designs medical equipment? Engineering medical devices is an advanced field requiring specialized skills. Different types of engineers are needed to develop new and innovative medical technologies. Mechanical engineers for medical devices specialize in mechanical engineering for medical device design, manufacturing processes, automation, robotics, and mechanical testing. Electrical engineers for medical devices are experts in electrical circuitry engineering and power systems design. Software engineers create the code for operating medical devices, analyze system performance, and design user interfaces. Industrial engineers ensure that the device design meets user needs, as well as ergonomic standards by considering factors such as user interface design, usability testing, human factors, and environmental/occupational health. Medical device biomedical engineers possess a unique blend of mechanical engineering, biology, computer science and electrical engineering to resolve complex medical problems from both technical and clinical perspectives. These professionals work together to ensure the final product meets safety standards and delivers optimal performance for every application.
Challenges and Opportunities in Medical Device Engineering
Working in medical device engineering can be challenging and rewarding. With medical technology continually advancing and the field of medical technology engineering expanding, medical device engineers are tasked with pushing the boundaries even further, while ensuring their devices meet or exceed safety and regulatory standards. Engineering teams must have strong knowledge of software engineering, design principles, manufacturing processes, and engineering best practices to ensure that all medical devices are designed, manufactured, and deployed using good manufacturing practices as established by the FDA. Additionally, medical device engineers have an exciting opportunity to develop innovative medical technologies that can significantly improve patient care and outcomes. From smart diagnostic systems to specialized prosthetics, these technologies have the potential to revolutionize the medical field – with the expertise of medical device engineers.
Medical Device Engineering: A Critical Need
Medical device engineering is an essential field in the modern healthcare landscape, due to the vital role of devices in helping to diagnose and treat medical conditions. From monitoring major organ functions to aiding in precise surgical procedures, medical devices help save lives. As technology continues to make leaps forward, engineers will continue to work to design sophisticated and reliable medical products. The impact that medical device engineering has on health outcomes has never been more clear-cut, as these devices work to deliver quality care in healthcare.
If you are developing a medical device and need a team of experienced medical device engineers, contact us today to see if we can help. If you are interested in working with our expert medical device engineering team, check out our current job postings.
Share this!