Author: Carrie Britton | Date: January 13, 2023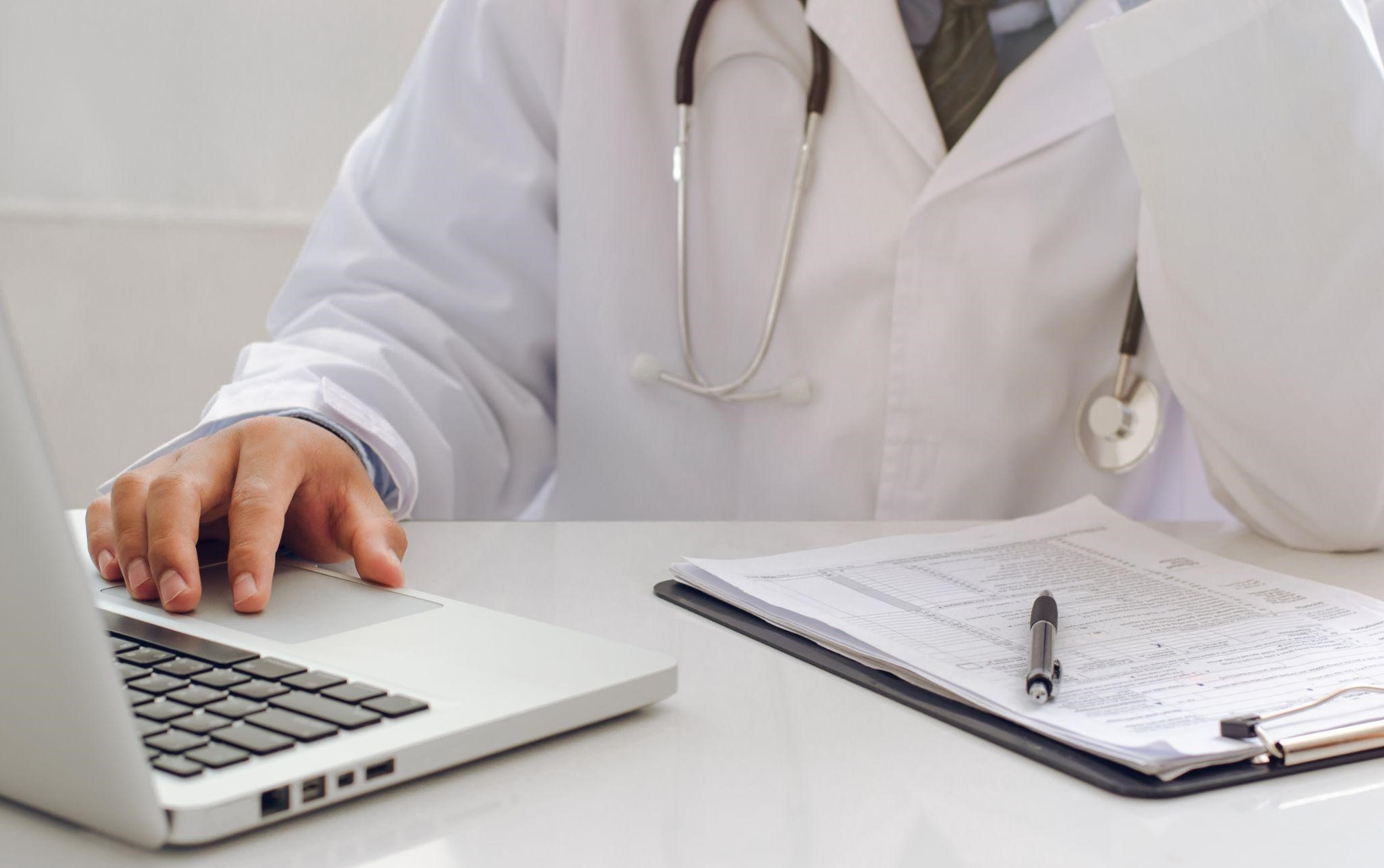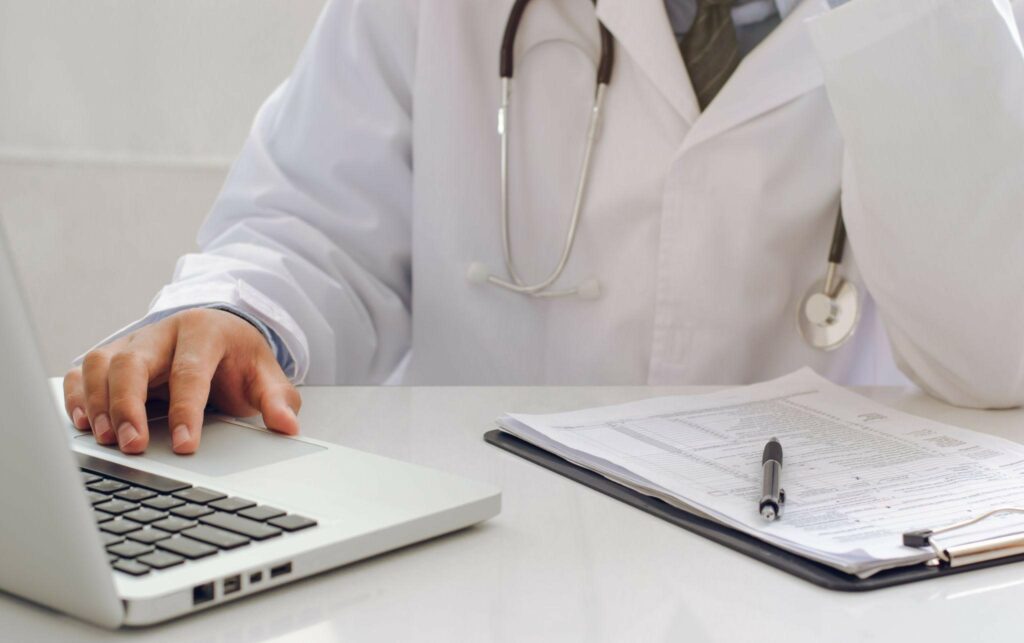 In 2022, the global medical device market was valued at approximately $536 billion and is expected to grow to approximately $773 billion by 2027 (1). With an aging population, an expanding reliance on therapeutic and rehabilitative treatments, and increasing rates of chronic disease, the demand for innovative medical devices isn't going anywhere. Like any industry, the medical device industry faces challenges, many of which are complicated by the complexity of the devices themselves, their critical functions, and strict government regulations. And while many industries suffered as a result of the COVID-19 pandemic, the medical device industry was hit particularly hard and is still feeling the aftershock.
What are the Most Pressing Problems Facing Medical Device Design Today?
Supply Chain Challenges
One of the most significant lingering negative effects of the COVID-19 pandemic is supply chain interruptions, which have crippled businesses around the world. Supply chain interruptions can wreak havoc on your ability to deliver a product on time and budget. Medical devices are carefully crafted pieces of equipment, with each component serving a specific purpose. If even one part is missing or altered, the whole device could cease to function or be ineligible for sale on the market. Despite this challenge in the medical device industry, the demand has only increased.
Labor Shortages
Last year, an average of 4 million Americans left their jobs every month (2). This phenomenon, often referred to as the Great Resignation, the Big Quit, or the Great Reshuffle, has exasperated existing medical device industry challenges as many developers, third party service providers, part suppliers, and manufacturers are understaffed.
Cybersecurity
As in previous years, medical device industry trends from 2022 include expanding connectivity of devices, be it via wireless, the internet, or the cloud. With that connectivity comes a higher risk of network breaches, which could have life-threatening consequences. Regulatory bodies all over the world, especially in the US, have put special emphasis on the importance of cybersecurity in their approval processes. In an analysis of recalls from FY 2003 through FY 2012, software problems displaced design challenges as the most prevalent reason for FDA device recalls (3).
Overcoming Medical Device Industry Challenges
So, how do you conquer these current medical device issues? Effective planning and communication are paramount to success in overcoming medical device industry challenges. These aspects are critical to ensure resources from external sources are aligned and in place early in the development process to help combat supply chain or labor challenges. They are essential to identify the necessary standards and requirements to recognize and execute comprehensive risk mitigation. They also support a cohesive regulatory strategy that engages authorities early to inform development and help recognize and reduce medical device regulatory compliance roadblocks later in the process that will be significantly more difficult to weather.
Another key to besting medical device industry challenges is to work with experts to help enhance planning, communication, and execution – ones who will help you incorporate flexibility into your design and help you determine when to pursue a different path. Our team at Sterling Medical Devices is entirely dedicated to helping our clients resolve medical device design and development challenges – from concept through completion – by applying our expertise in the industry since 1998. From full lifecycle product and software design and development, to servies for testing, regulatory submissions, and project management tools like our Polarian consulting, we have the team and talent to help you meet today's pressing demands. Please contact us today.
(1) https://www.globenewswire.com/en/news-release/2022/08/04/2492521/0/en/Global-Medical-Devices-Market-will-be-worth-773-Billion-by-2027.html
(2) https://www.zippia.com/advice/great-resignation-statistics/#:~:text=On%20average%2C%204%20million%20Americans,million%20Americans%20quit%20their%20jobs.
(3) https://www.medtechintelligence.com/feature_article/trends-in-medical-device-recalls/
Share this!