Author: Erik Hilliard | Date: March 16, 2023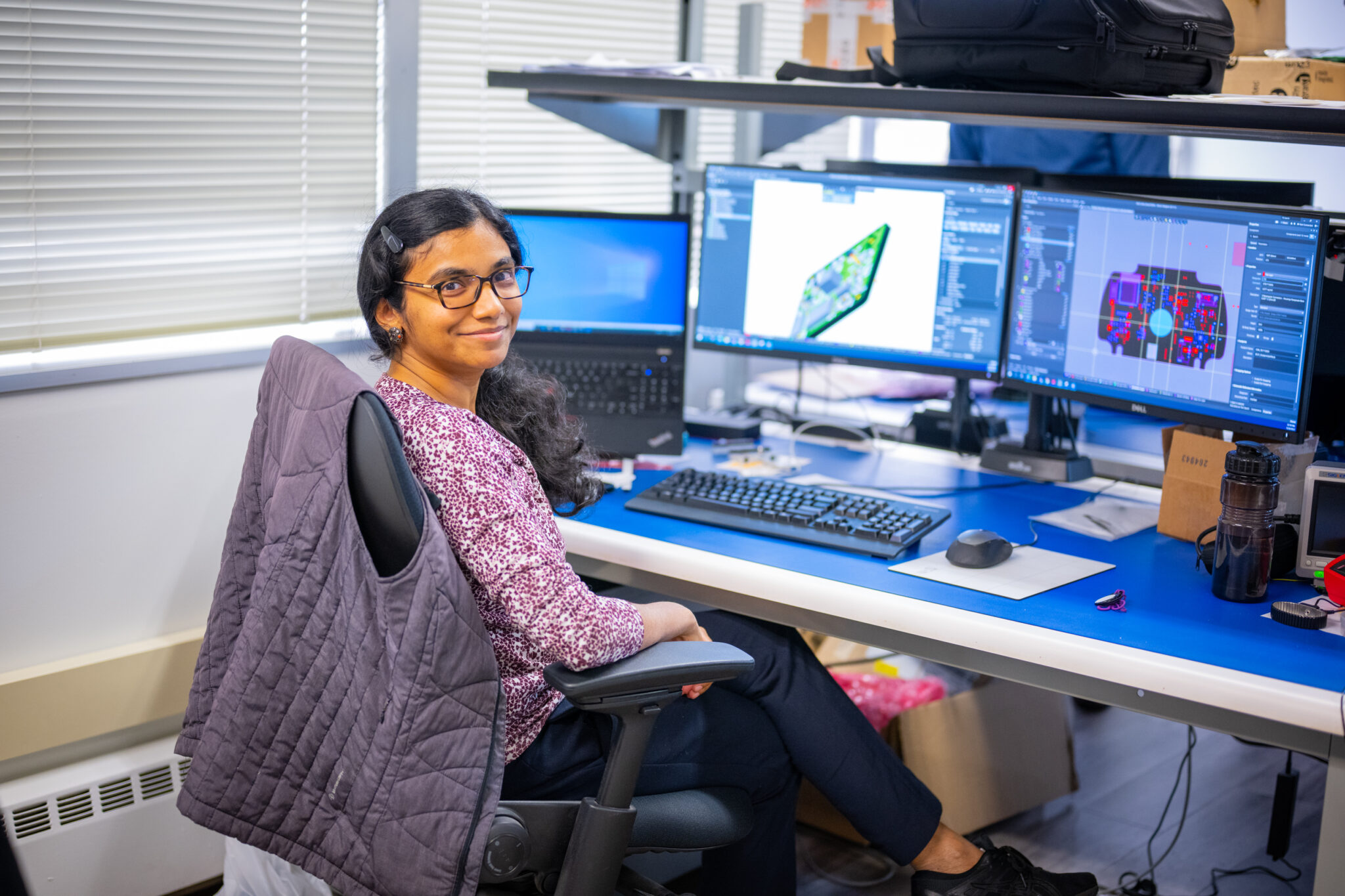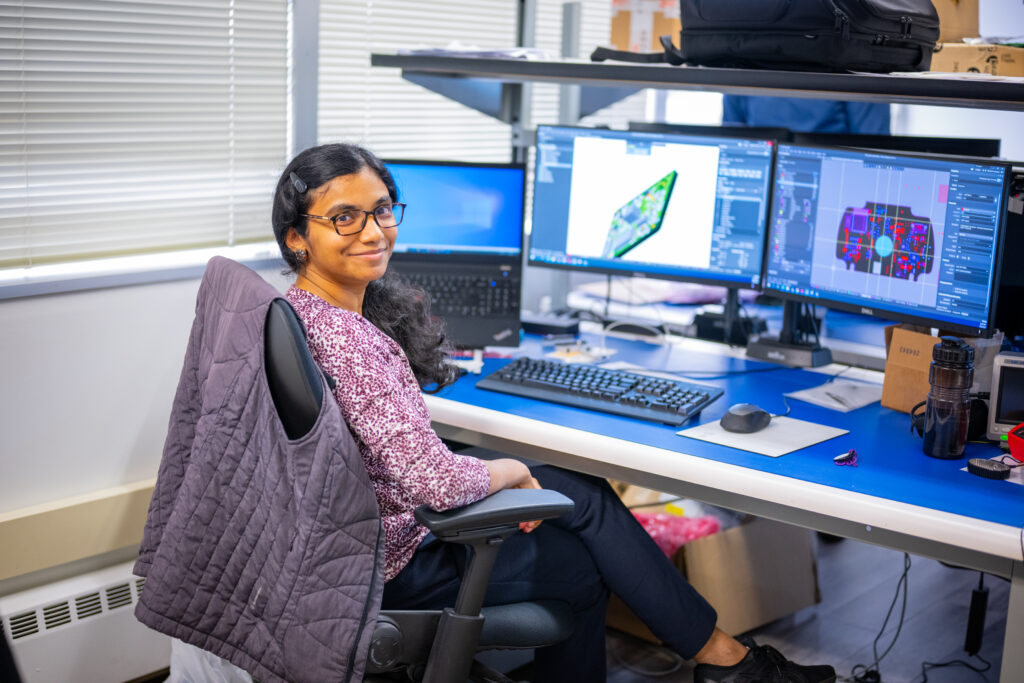 As a medical device developer, you know that success depends on having the right team in place. But what does it take to find the right medical equipment engineers for your project? In this blog, we'll show you how to unlock your project's potential with expert medical device engineering. We'll cover everything from understanding your development needs to identifying the key skills and experience needed at a top medical device company. Read on and learn how to take your device development to the next level with top medical device engineering companies.
Find the right team.
Finding the right medical device engineering company is essential to unlocking the potential of your medical device product. With engineers who specialize in medical technology design and development at a top medical device engineering firm that provides full-service solutions, you will be sure to find success by meeting the complex regulatory standards required to bring a medical device to market. Experienced medical device engineers know the importance of leveraging best-in-class designs while implementing cutting edge technology and maintaining regulatory compliance. Their expertise allows them to rapidly develop your medical device with the highest quality standards while staying within cost and timeline requirements. By finding the right design team for your project and working with a top medical engineering company, you can turn your ideas into reality with a final product that is safe, effective, and cleared for the market.
Ask the right questions.
Choosing the perfect medical engineering company for your project can be a daunting task, considering the different factors that need to be weighed. Asking the right questions about their experience and ability to meet regulatory requirements is essential to ensure a successful submission and ultimately a timely clearance by a regulatory body. When it comes to medical device engineering, finding an experienced full-service engineering medical company is essential to unlock your project's potential and have full confidence in the final product. Doing your research and putting in the time to vet potential biomedical engineering firms is important to make sure you choose the best team for your specific application.
Key questions to ask when conducting your search for the right team of engineers:
Do you have an ISO13485 registered quality system?
Do you prepare your own design history files?
How often are your project design history files submitted to the FDA for review?
How do you manage risk mitigation?
What experience do you have with similar devices/technologies?
What process do you use to take your device from ideation to submission readiness?
How many engineers do you have on staff?
How do you handle cybersecurity and human factors; two major areas of focus for the FDA?
Do you have integrated regulatory support?
Unlock your project's potential.
Finding the right medical device engineering company that combines experience with your technology area, provides regulatory assistance, and compiles all the right documentation right the first time is not easy. You also want a firm that has done this many times over and knows the potential pitfalls for your device and its regulatory path. Working with medical device development experts will put you ahead of the game. Not only are they equipped to bring your ideas to fruition, but their unique expertise and wealth of resources will ensure the job is done right.
Our medical engineering company can help.
Are you looking for an experienced and dependable medical device engineering company to take your medical device project to the next level? Look no further; we have the team for you. Why Sterling? Our past performance record speaks for itself. We have assisted medical device startups, large strategic customers, and those that fall in between. Over the last 25 years, Sterling has worked on all types of electromechanical devices and software systems. With years of experience in all types of medical device engineering, our team can meet any challenge and deliver results above and beyond expectations. Contact our medical device engineering company today to start unlocking your project's requirements with expert medical device engineering services with our top team of engineers.
Share this!