Author: Indre Larson & Jeni Leberknight | Date: August 9, 2022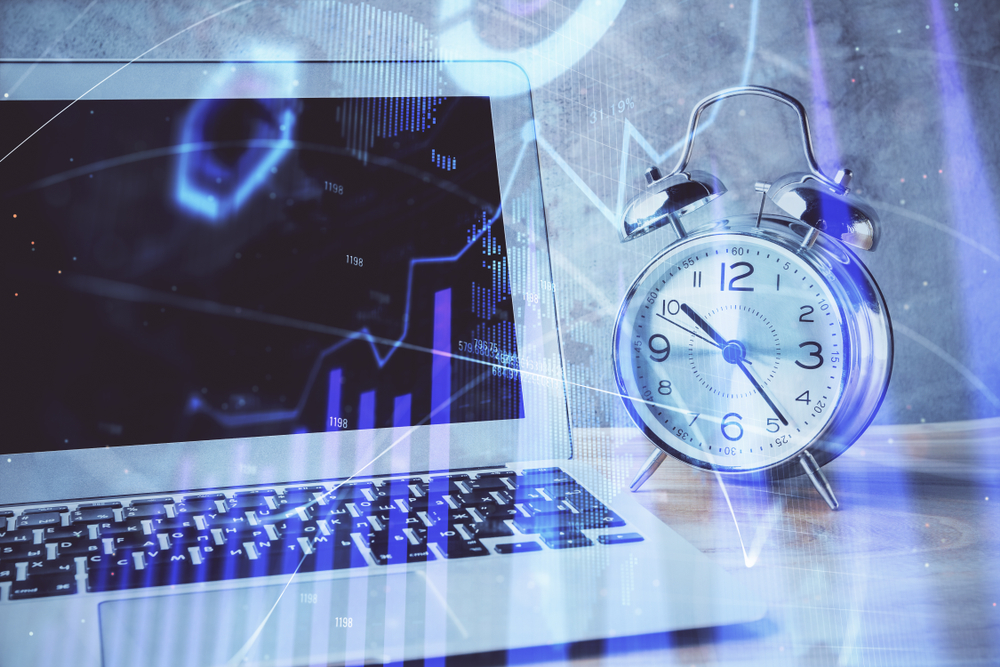 Using Regulatory Strategy to Reduce Medical Device Time to Market
According to recent estimates (1), the global medical device market is expected to grow from over $455 billion in 2021 to almost $658 billion in 2028. That means it's a lucrative industry with limitless potential for new technologies and heavy competition. Time to market is a major competitive driver in the medical device manufacturing market, second only to innovation.
Not only does your medical device's time to market give you a possible edge over other companies, but it can also make or break your profit – you can't make money on a product that is still in development. A huge factor in determining a medical device's time to market is the time it takes to obtain approval from the U.S. Food and Drug Administration (FDA), the regulatory body that oversees medical devices in the United States, to legally sell your product.
One of the biggest mistakes medical device companies, especially startups, make is underestimating the time and work an FDA submission and approval will require. It can take months for the FDA to approve a medical device, depending on the device class and many other factors, and it could take even longer if the FDA has questions about your submission due to incomplete content. The FDA needs to make sure your product is safe and effective, and if it sees deficiencies in your submission, it will be rejected, costing time and money
There's not a lot you can do to speed up the FDA's review timeline, but there are precautions you can take before your submission to help minimize your medical device's time to market.
Plan, design, and develop for submission. Submitting a device for approval is the last thing you do before it can be sold on the U.S. medical device market. But you'll be in a lot of trouble if you consider the submission requirements too late. It is critical to incorporate the elements required for FDA approval throughout the development process. You need a solid understanding of the FDA's requirements for the development process so you can allocate the appropriate time, money, and resources it will need. Understanding and identifying the approval pathway for your device up front will guide your development and design documentation in the right direction without the need for rework and delays.
Understand quality management system (QMS) requirements. A QMS is the formalized system that documents processes, procedures, and responsibilities for adhering to quality policies and objectives for the design, manufacturing, supplier management, and risk management of your medical device. As the manufacturer, you are responsible for implementing and maintaining a QMS that will comply with the FDA's relevant regulations and standards. (2)
Don't ignore your DHF and risk management. These elements are part of your QMS, but they are worth emphasizing because they are too often forgotten. Design history files (DHF) are the compiled records describing the design history of a finished device, including design review, verification, and validation. Documents detailing your DHF are required by the FDA as part of Design Controls. Similarly, a robust risk management process is an integral part of every phase of your project, for everything from design, and development to testing and approval, and is essential part of Quality System Regulation requirements through the FDA approval process.
Having and carrying out a thoughtful regulatory strategy is key to reducing medical device time to market. Most of these elements can be done retroactively, but that will ultimately cause undue stress, wasted money, and inflated time to market.
Another reliable way to reduce medical device time to market is to partner with industry experts. At Sterling Medical Devices, we have the skills you need to combine design and development experience with regulatory compliance knowledge to help you meet your goals. Whether you are developing medical device apps or implantable devices, our medical device equipment design and regulatory affairs services offer a complete package to support your success. Please contact us today to get started.
Share this!