Author: Anthony Caivano | Date: September 20, 2021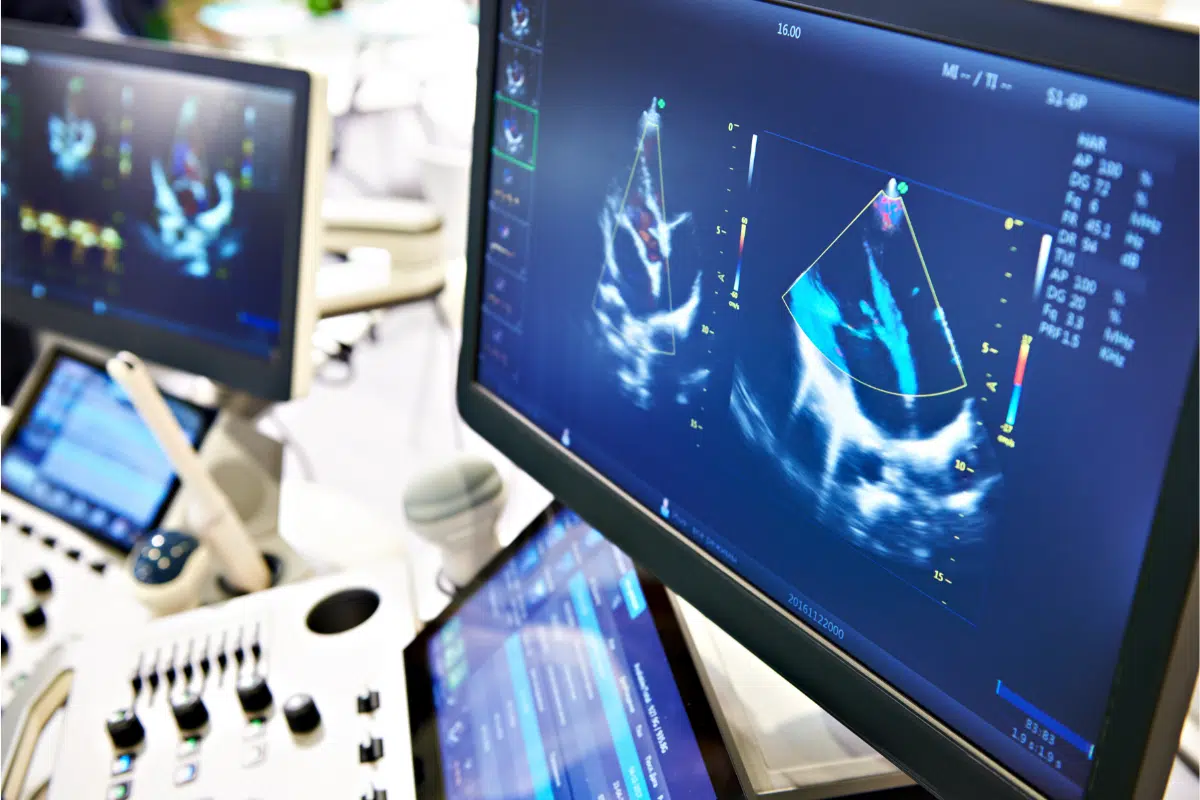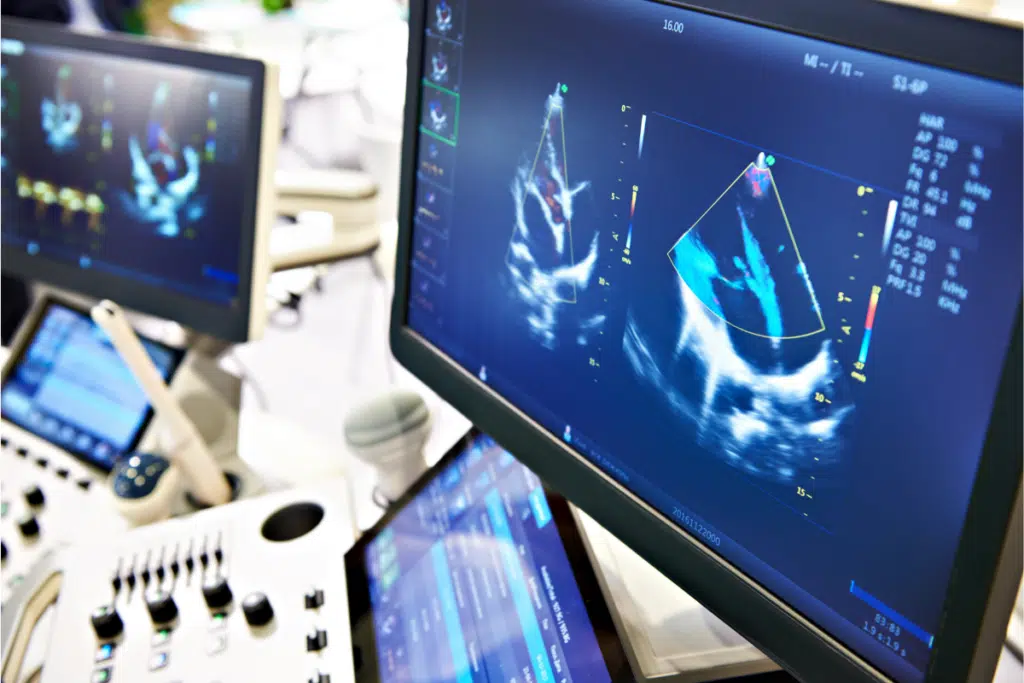 When it comes to the design and development of medical devices, ensuring a positive user experience (UX) is not a nice-to-have; it's essential. As users' needs expand and more connected devices and services enter the market, manufacturers need to constantly look for ways to improve their medical device UX design in support of the evolving landscape. By offering a superior user experience, you allow doctors to spend more time with their patients, boost adherence to treatment plans, improve patient outcomes and gain a competitive advantage in the market.
In healthcare, UX design is often overlooked. However, a medical device that's designed with UX in mind can have a significant impact on ensuring safety, improving usability and reducing human error.
Here are four medical device UX design enhancements to consider for your next device:
1. Keep it simple: Step outside your purview as a manufacturer and think about how doctors, nurses and patients will be putting your device into practice. They want a device that not only fulfills its intended purpose, but is easy to use, practical and facilitates a simple workflow. For example, create functionality that requires as few clicks as possible and delivers the information clearly in a highly visible location.
2. Offer an appealing look and feel: Looks matter. A medical device user interface design that offers a visually rich representation of information and interface controls will positively influence the user experience and promote adoption. Yes, functionality and accuracy are the dominant areas of concern for a manufacturer, but aesthetics will make it more engaging and pleasant to use. The path to a superior medical device UX lies in its aesthetics, as the look and feel can influence a user's emotional connection with the device. Use a clean typeface, simple icons, easy-to-read illustrations and graphs and some modern imagery.
3. Focus on key functionality: While you want your device to be appealing and engaging, don't lose sight of the core functionality required. Think about what the majority of users will be using the device for the majority of the time and focus on those core elements. When considering your medical device user interface design, you may be tempted to include all sorts of added functionality. Before you do, determine if each is really necessary. Too much functionality will translate to an overcomplicated device and a less positive user experience.
4. Incorporate customization in your medical device UX design: When it comes to technology, people expect customization these days. Consider offering home screen customization options, such as the ability to organize data or save favorites. By allowing users to view and access data in a way that is most meaningful to them, your device will support more efficient use and better patient care.
Ultimately, your medical device UX design should aim to optimize the usability, accessibility and overall satisfaction of the user. Keep in mind, medical device UX design should be built into the project's scope from the start and should include participation from everyone on the team (e.g., engineers, the regulatory affairs team, clinical, the customer, potential users, etc.).
At Sterling Medical Devices, we'll help you design a device that is safe and offers a positive experience for the user. With deep usability knowledge, advanced expertise in user interface design for healthcare applications and industrial design know-how, we'll help you develop a product that is adaptive to your users' needs and environment.
For more information about the latest trends in usability and human factors engineering, or to learn more about our medical device user experience design process, contact our team today.
Share this!