Author: Larry Bischoff | Date: September 10, 2021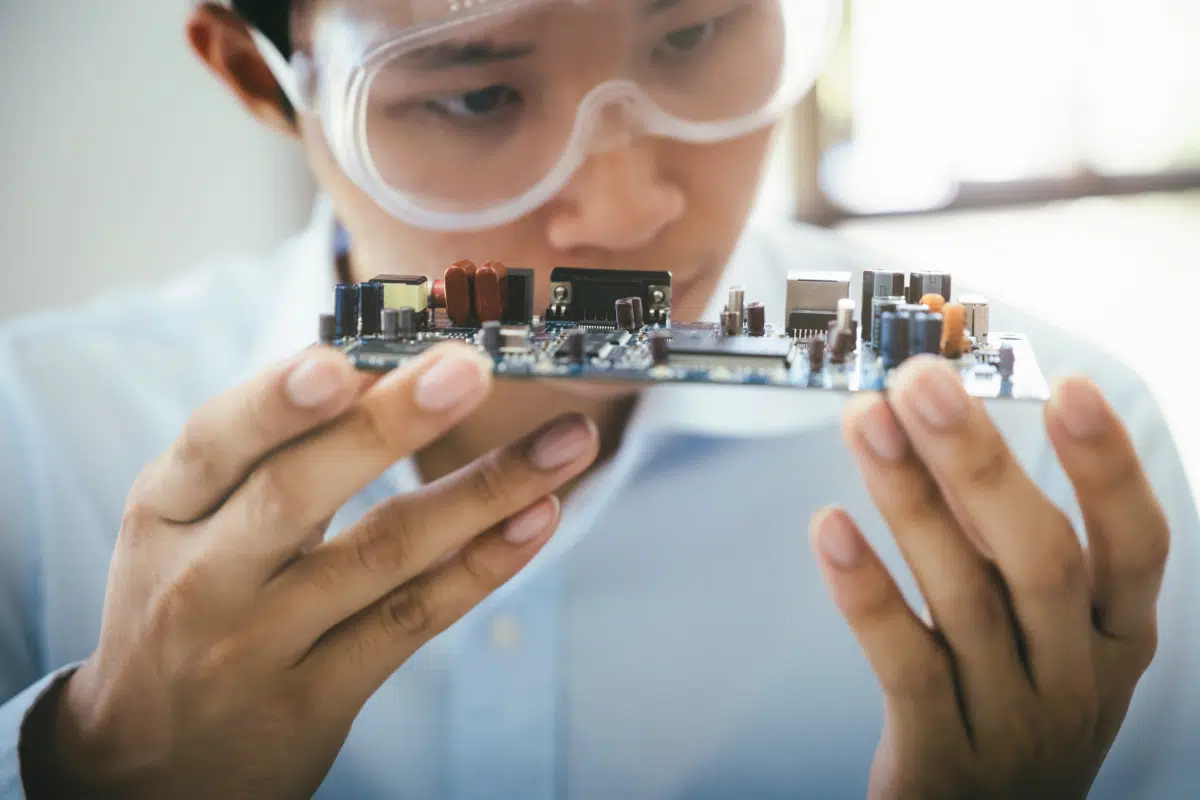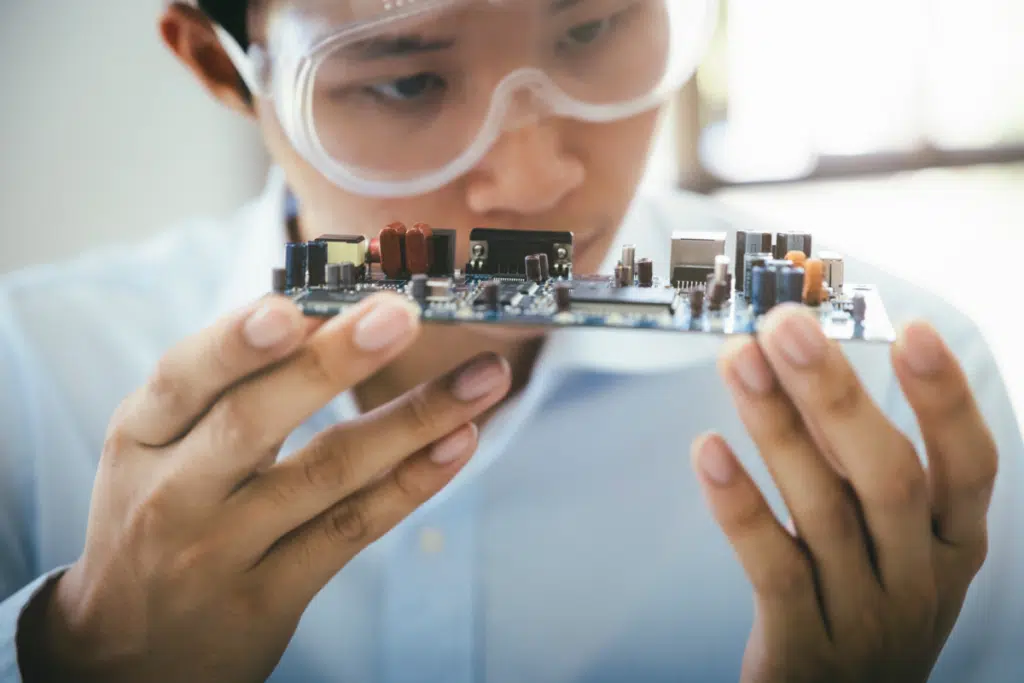 In recent years, we've seen more innovation in medical devices, particularly with the proliferation of mobile medical devices—a trend that exploded further due to the COVID pandemic. With continued advancements in science and technology, medical device manufacturers and designers are well positioned to develop increasingly innovative products that save more lives and lead to better diagnostics, better treatment, and better overall patient care. As you continue to innovate to keep up with the growing trend and better serve patients and the practitioners who treat them, protecting your invention is crucial. That's where a medical device patent comes in.
A medical device patent prevents others from making, using, or importing your invention. A patent essentially gives you a competitive advantage in the market while allowing you to reap the financial rewards from your innovative, new medical device. But the world of patents can be complex and confusing. We're here to clear up the confusion and offer guidance on how to get started.
Types of medical device patents:
Your patent will fall into one of the following categories:
Utility patent: Also known as a non-provisional patent, the utility patent is the most common type of medical device patent and primarily focuses on how the device works. Accounting for 90% of patents issued by the U.S. government, the utility patent covers the invention of a new useful product, process, machine, or technology.
Provisional patent: Patent protection is granted to those who are the first to file. With a provisional patent you can, in essence, hold your place in line before you're ready to file for an official utility patent. A provisional medical device patent gives you a year to begin the patent application process. After the year is up, your provisional patent will convert to a non-provisional patent.
Design patent: As the name implies, this type of medical device patent protects the exterior design or 'look' of your medical device. A design patent applies to an original, new, or ornamental medical device design, which could include the shape of a device, general feature appearances, user interface, and even the design of the touchscreen.
Plant patent: Granted for any novel, nonobvious, asexually reproducible plant, a plant patent is the least common type of patent and is typically only used by research scientists and agricultural experts. As a medical device manufacturer, you will most likely not be applying for a plant patent.
Questions to guide you:
With a basic idea of the different types of medical device patents available, ask yourself the following questions:
Is the idea truly yours? To qualify for a patent, your device must be deemed novel, useful, and nonobvious.
Is it patentable? Only non-patented inventions can be patented. To determine if your device is patentable, you'll need to conduct a patent search to see what's already out there—and patented.
What type of medical device patent do you need? As a medical device manufacturer or designer, you will most likely need either a utility patent or design patent—or a provisional if you need to buy yourself some time.
Do you have the resources on hand to apply for the patent? Regardless of the type of medical device patent you need, the application process can be complex and costly if you don't have the right team of resources in place. Consider tapping an external expert who will help you navigate the murky waters of the patent process before you launch into your medical device prototype development.
Patenting your medical device intellectual property offers tremendous benefits. It can also be a daunting undertaking if you don't fully understand what's involved or assign adequate resources to manage the process. At Sterling Medical Devices, we are experts in the entire medical device design and development process. We'll help you determine which type of medical device patent you need and guide you through the application process, so you can focus on what you do best: innovating.
Share this!