Author: Steven Hartman, Larry Bischoff, Jamme Tan, & Jeff Triolo | Date: January 26, 2023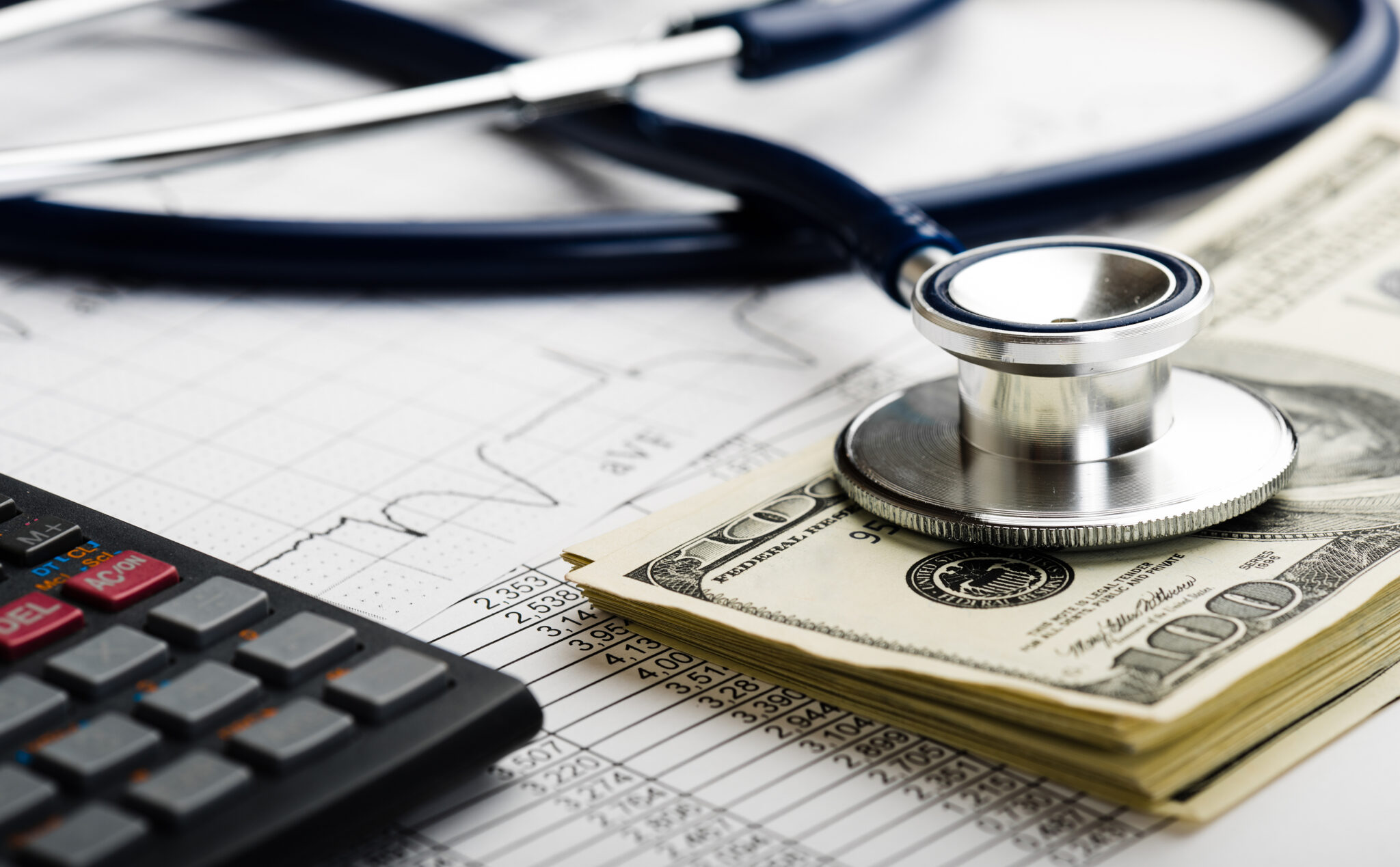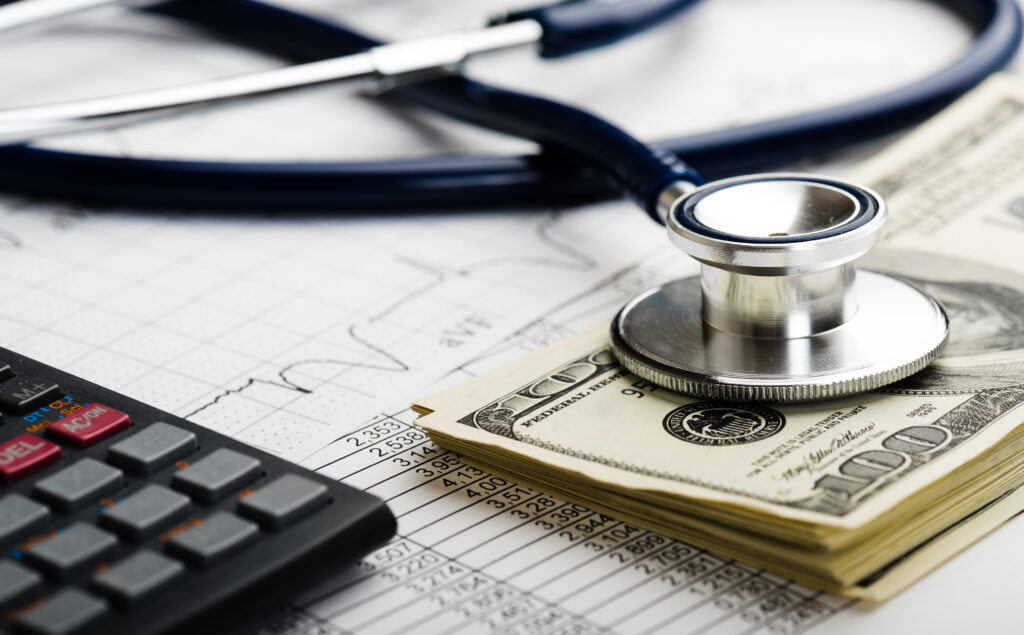 Developing medical devices is an expensive endeavor, but understanding the key components involved can help medical device companies better anticipate costs and estimate pricing. The overall cost of a medical device includes these five main components:
Research and Development:
Research and Development for the medical device market includes the design and development process, prototype development, component costs, testing for regulatory compliance, medical device clinical trial costs, and medical device administrative expenses. The cost of medical device development can vary based on the complexity of the device, level of technological sophistication, and profits associated with regulatory approvals. High-tech devices such as Class III devices and implantable devices that require extensive clinical trials and safety testing often come with a hefty price tag due to the expertise needed to develop a safe and reliable product. Companies should think creatively when managing expenses associated with their products, such as adopting an agile design approach or reducing the scope of work. Price of a medical device is a major factor within the industry and cost reduction solutions are necessary for cost-effective product success. Risk management strategies should also be adopted to maintain cost efficiency as certain decisions or investments that have a higher risk ratio can cost more than those that offer a lower risk rate.
Regulatory Compliance:
Regulatory compliance for medical devices involves meeting the guidelines set by medical regulatory bodies such as the U.S. Food and Drug Administration (FDA). Navigating the costly and lengthy process of FDA approval is no small task for medical device companies. With applications taking anywhere between six and 18 months to be processed, there are numerous costs associated with new device approval including following quality system regulations, performing clinical studies, and completing establishment registration. These rising costs also include human factors accommodation, study design, evaluation, and testing costs that can amount to hundreds of thousands of dollars. Medical device companies are constantly on the lookout for new ways to bring their devices to market with minimized cost and reduced review time. A clear regulatory strategy within FDA guidelines gives many medical device companies the opportunity to receive quicker go-aheads regarding product safety and efficacy when necessary or proper justification is provided, such as 510(k) premarket approval. With so many obstacles to overcome, the costs of a medical device associated with FDA market approval remain a hard pill to swallow but are nonetheless a necessary part of introducing new medical products into the medical field.
Manufacturing:
Manufacturing medical devices is a labor and cost intensive process which requires significant investments of money and resources. The production cost of these devices can vary greatly, which increases the costs known to influence research and development of new medical technology. Highly innovative medical devices often come with a substantially higher production cost, due to the sheer complexity and detail required to build them. As the need for precision parts and components has increased, so too has the need for military-grade quality control standards, thus inflating prices even further. Medical device prototype is a learning process and trials must be done diligently with attention to detail to avoid extraneous costs that might hinder the product from reaching market mass production. Rising medical device costs could arise from materials needed for production or other factors. Ultimately, companies should put thought into creating successful products that provide cutting-edge treatments, implantable devices, and diagnosis options for patients around the world.
Marketing and Distribution:
Marketing and distribution for medical devices involves advertising campaigns to promote products and distribute them to healthcare providers. The medical device industry must invest in a variety of activities including advertising, using distributors for reduced costs of international transportation, and compliance with international regulatory requirements. All these factors come together to add up to a large expenditure that medical device companies must consider when bringing new devices to market. Although it can seem like an insurmountable challenge at times, having the right solutions in place will help make sure healthcare needs are successfully met both now and in the future.
Profit Margin
Profit margin for medical devices is important to consider when setting product prices. A good profit margin for a medical devices can vary based on the cost of its development, sales volume, and competition in the market. When it comes to medical device profit margins, there are a variety of factors to consider. For example, when introducing a new product, research and development costs must be considered—these can have a large impact on the bottom line. Medical device design requires creativity and advanced technical know-how, as well as a thorough understanding of regulatory requirements. Creating life-changing devices that are compliant with healthcare regulations while satisfying end-user needs is an intricate process that demands innovation and exactness while balancing medical device cost of materials, labor, and production. The end result of carefully managing these considerations is a better balance between cost efficiency and improved quality assurance. Without this balance, corporate success will remain elusive in the competitive medical device industry.
Pricing of medical devices is determined by medical device manufacturers and healthcare providers. Medical device pricing databases can be used to compare medical product prices, medical device cost breakdowns, and the high cost of medical devices. Ultimately, understanding the cost behind medical device development and regulatory requirements is helpful for medical device manufacturers to more accurately price medical devices, and for medical providers to make more informed decisions when purchasing medical products.
By researching the cost components involved with medical device development, healthcare providers and medical device manufacturers can better understand the overall costs associated with medical devices. This knowledge allows them to estimate accurate medical device prices, set a reasonable profit margin for medical devices, and ensure medical providers have access to affordable medical products.
In today's global medical device industry, a company's ability to bring an innovative, cost-effective product to market quickly is dictated by how well they manage the processes that govern its design and development. Without the right expertise steering the ship, you run the risk of costly delays, missed milestones, funding complications, regulatory denials, and more. Sterling's medical device pros bring years of experience and an intrinsic understanding of the nuances involved in medical device product lifecycle development. Contact us today to tap into our expertise.
Share this!