Sterling Medical Devices & RBC Medical Innovations are combining to create Vantage MedTech!
Meet RBC

Contact Us
Close Form
Interested in learning more about how we can work together in your current or next medical device design project?
Just fill out this form and we'll be in touch!
Wherever you are in your product development lifecycle,
Sterling can help.

P: 201-877-5682
F: 201-301-9169
info@sterlingmedicaldevices.com
EU MDR and IVDR Transition and Technical Documentation Compilation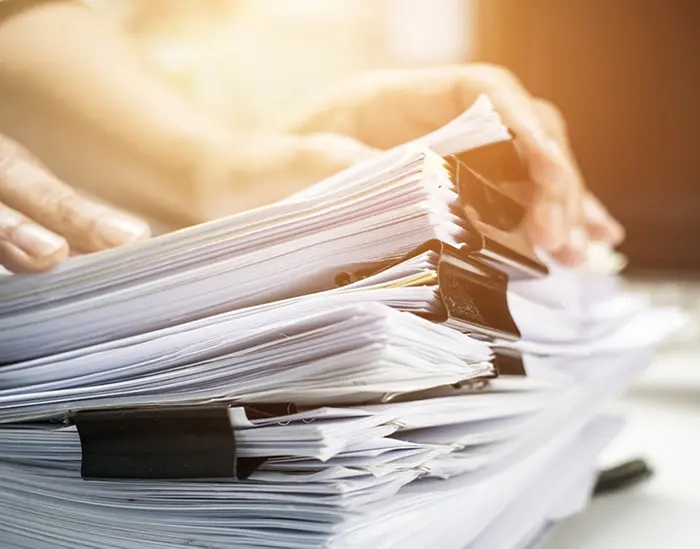 The one-year postponement of the go-live date of the EU Medical Device Regulation (MDR) has given companies more time to complete their product certifications and refine their systems. Don't let the extra leeway push you into the procrastination trap—particularly since the EU In Vitro Diagnostic Regulation (IVDR) is still due to take effect in May 2022.
We'll help you navigate the complex regulations, processes and protocols to achieve regulatory compliance, on-schedule. Backed by proven procedures and tools, our team has extensive experience helping multinational companies with their EU MDR and IVDR transitions and implementations.
Our team of scientific writers will pull together and create the required documentation to ensure you comply with EU MDR, IVDR, and Medical Device Directive (MDD) requirements, including:
Clinical evaluation plans (CEP)
Clinical evaluation reports (CER)
Post marketing clinical follow-up (PMCF) plans and reports
Periodic safety update reports (PSUR)
Post marketing safety reports (PMSR)
EU MDR and IVDR technical documentation
For more information on the EU MDR and IVDR regulatory processes, reach out to our team today.