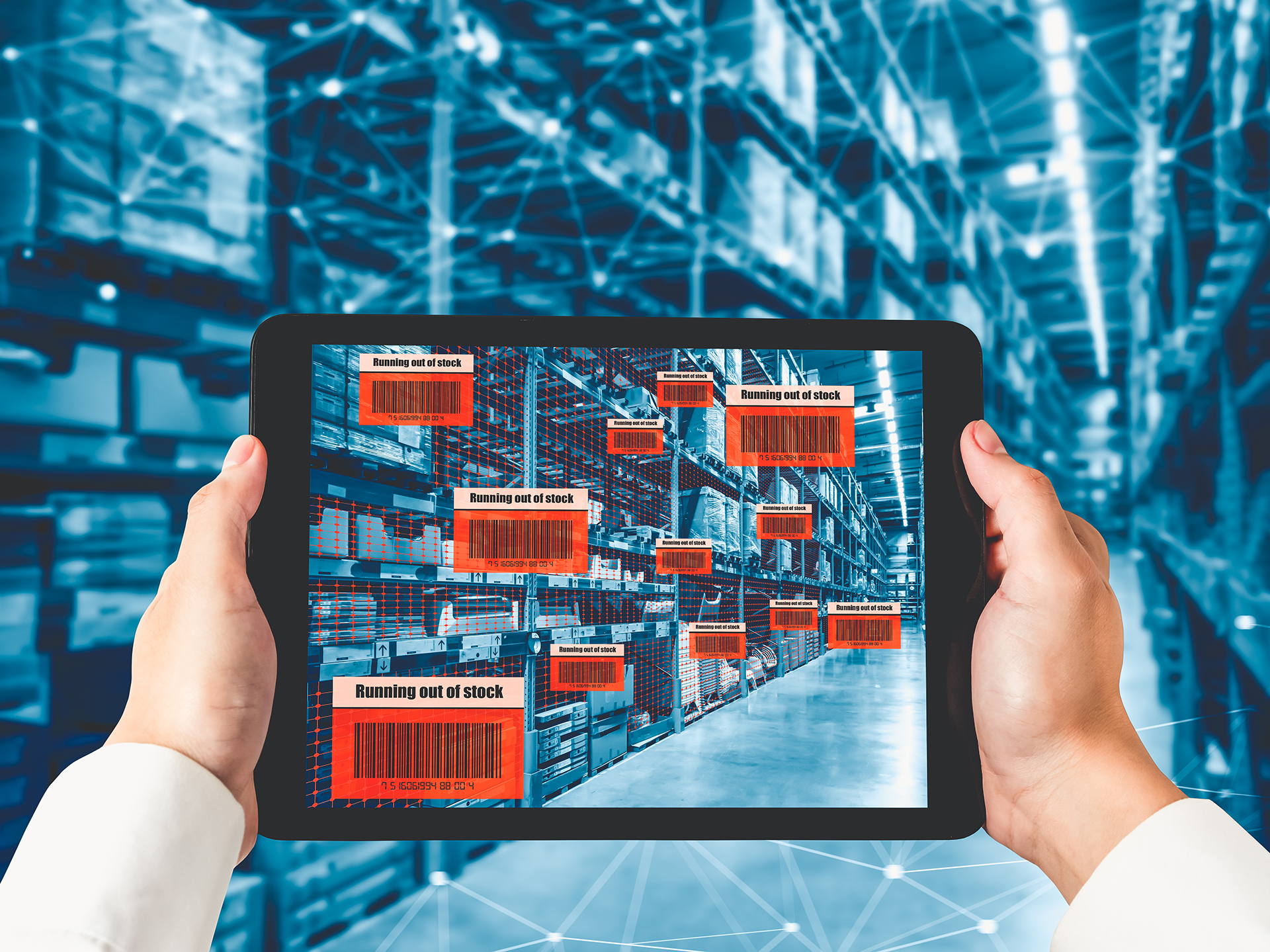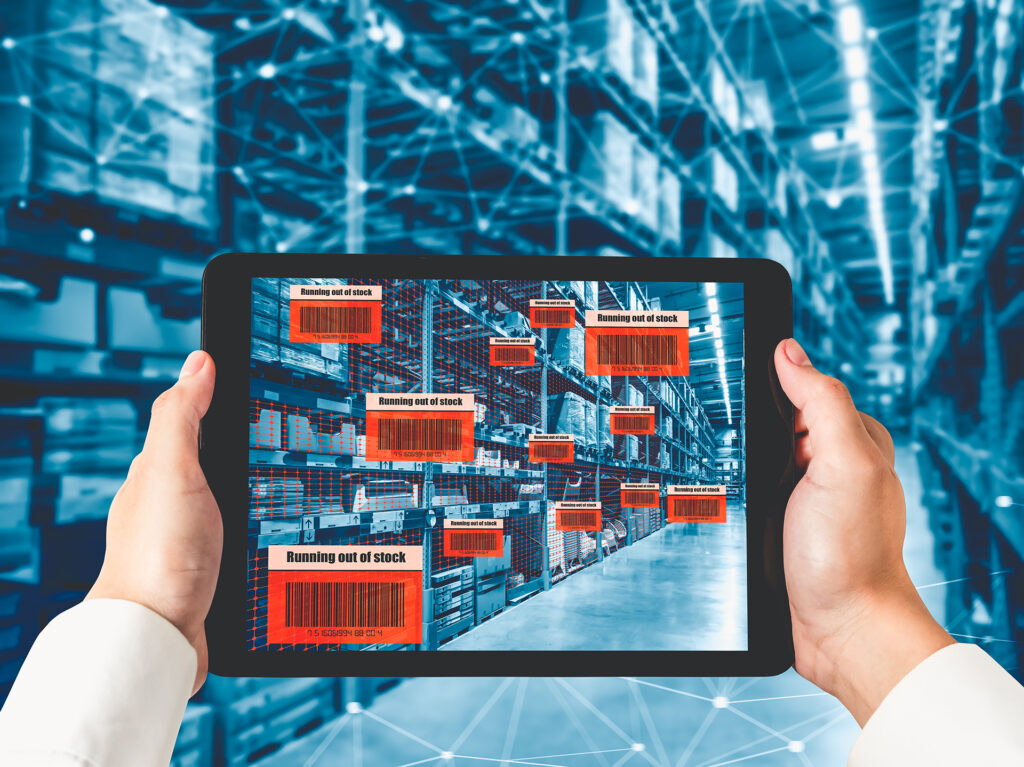 Are you experiencing headaches from trying to get the parts you need for your medical device?
Is the manufacturer discontinuing production of a particular part you need?
Has the cost of a necessary part gone up so much it is affecting your profit?
Supply chain interruptions can wreak havoc on your ability to deliver a product on time and budget. Your medical device is a carefully crafted piece of equipment, with each piece serving a specially designed purpose. If even one part is missing or altered, the whole device could cease to function or be ineligible for sale on the market. 
Sterling can help.
Sterling Medical Devices is a full-service firm with a team of experts to help you overcome any supply management challenge you face. If you are facing supply chain interruptions, we can help you:
Identify and obtain functionally equivalent parts that won't impact user experience or regulatory submission
Evaluate the timeline of existing part availability and procure surplus stock when possible
Examine short- and long-term options and associated risks involved in resolving supply challenges
Assess regulatory consequences of any design changes
Sterling will be your partner to help find creative solutions and determine the best path forward to solve your supply chain problems.
If the best solution is to redevelop your product, Sterling's team can offer their expert support as well.