Sterling Medical Devices & RBC Medical Innovations are combining to create Vantage MedTech!
Meet RBC

Contact Us
Close Form
Interested in learning more about how we can work together in your current or next medical device design project?
Just fill out this form and we'll be in touch!
Wherever you are in your product development lifecycle,
Sterling can help.

P: 201-877-5682
F: 201-301-9169
info@sterlingmedicaldevices.com
Medical Device Conferences, Trade Shows and Events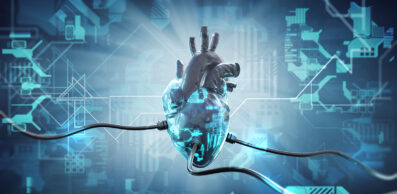 Sterling Medical Devices participated in the development of a Class III hospital driver to support patients who've received an implanted heart until their condition becomes clinically stable....
Read More >