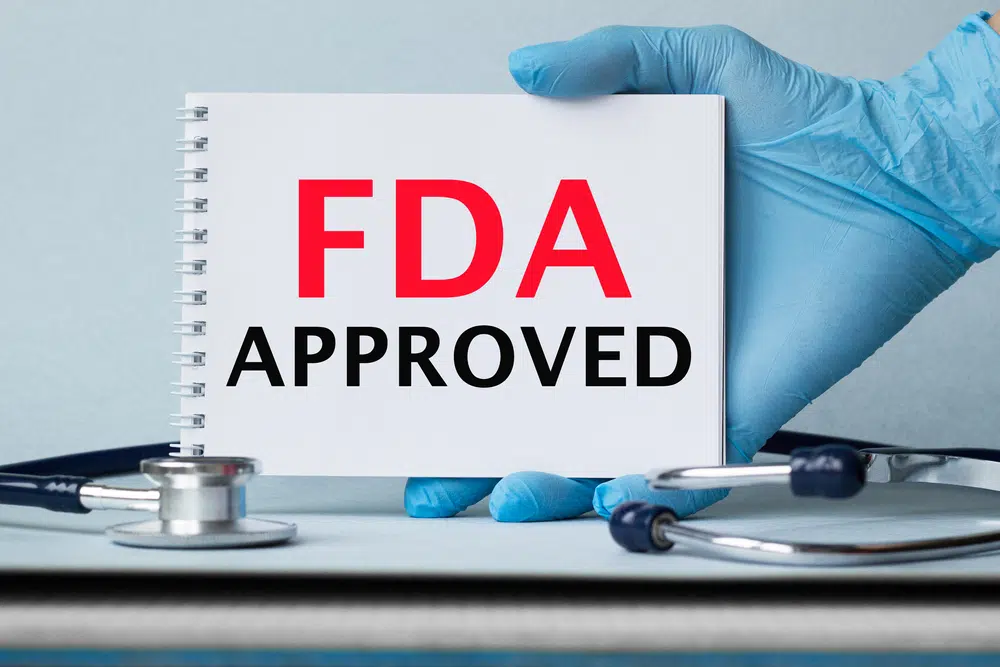 At Sterling, we have helped bring hundreds of medical devices to market. While the products vary, the questions posed by the companies developing them are often the same. They want to know what it takes to get approval by the U.S. Food and Drug Administration (FDA), the agency in the United States that regulates medical devices, how long it is going to take, and how much it is going to cost. Much of that depends on the device and the regulatory pathway it must take for medical device FDA approval before it can legally be sold in the U.S. The most stringent of these pathways is FDA premarket approval (PMA).
What Devices Follow FDA PMA Guidance?
The FDA regulates medical devices using a numeric classification system based on the risk posed by each device. Class I devices are considered low risk, Class II medium, and Class III pose the highest risk. Class III devices are used in supporting or sustaining human life, are of substantial importance in preventing impairment of human health, and present a potential unreasonable risk of illness or injury. Examples of Class III devices include cochlear implants, implantable pacemaker pulse-generators, renal stents, wearable automated external defibrillators, and high frequency ventilators. Class III medical devices are subject to FDA PMA approval unless they were on the market before 1976 when the FDA was given regulatory authority over them. FDA premarket approval is outlined in Title 21 Code of the Federal Regulations (CFR) Part 814, Premarket Approval of Medical Devices.
Challenges in Medical Device Premarket Approval
PMA submission packets should be orderly, uniform, fit together well, and follow industry standards to prove the effectiveness and safety of your submitted device, as well as detail how it was designed and manufactured. The FDA will use a checklist to determine if you have every type of document they require. FDA premarket approval applications that are inaccurate, incomplete, or lack consistency and organization will likely be rejected.
The technical section of the application will make the case for your device approval. It will include information on:
Nonclinical laboratory studies: These studies include microbiology, toxicology, immunology, biocompatibility, stress, wear, shelf life, and other laboratory or animal tests. They must comply with Good Laboratory Practices (GLPs), a set of guidelines to ensure the quality of nonclinical laboratory studies for planning, performing, and reporting nonclinical safety.
Clinical investigations: These include studies of safety and effectiveness data, adverse reactions and complications, device failures and replacements, patient information, patient complaints, tabulations of data from all individual subjects, results of statistical analyses, and any other information from the clinical investigations.  
If the device seeking FDA premarket approval is a new technology that has never been done before, and lacks a predicate device, the agency may refer the application to an advisory committee panel of outside experts.
The FDA premarket approval process may be the road less traveled in medical device regulation, but sometimes it is necessary to bring a valuable device to market. With the high risk comes the high reward of addressing some of the most critical health concerns and drastically improving the lives of patients. If you feel overwhelmed by the complexities and complications that come with an FDA premarket approval pathway, Sterling can help. Our medical device regulatory compliance consultants take on that burden to help you meet the required regulatory controls that assure your medical device's safety and effectiveness—throughout the entire product development life cycle. Please reach out today.